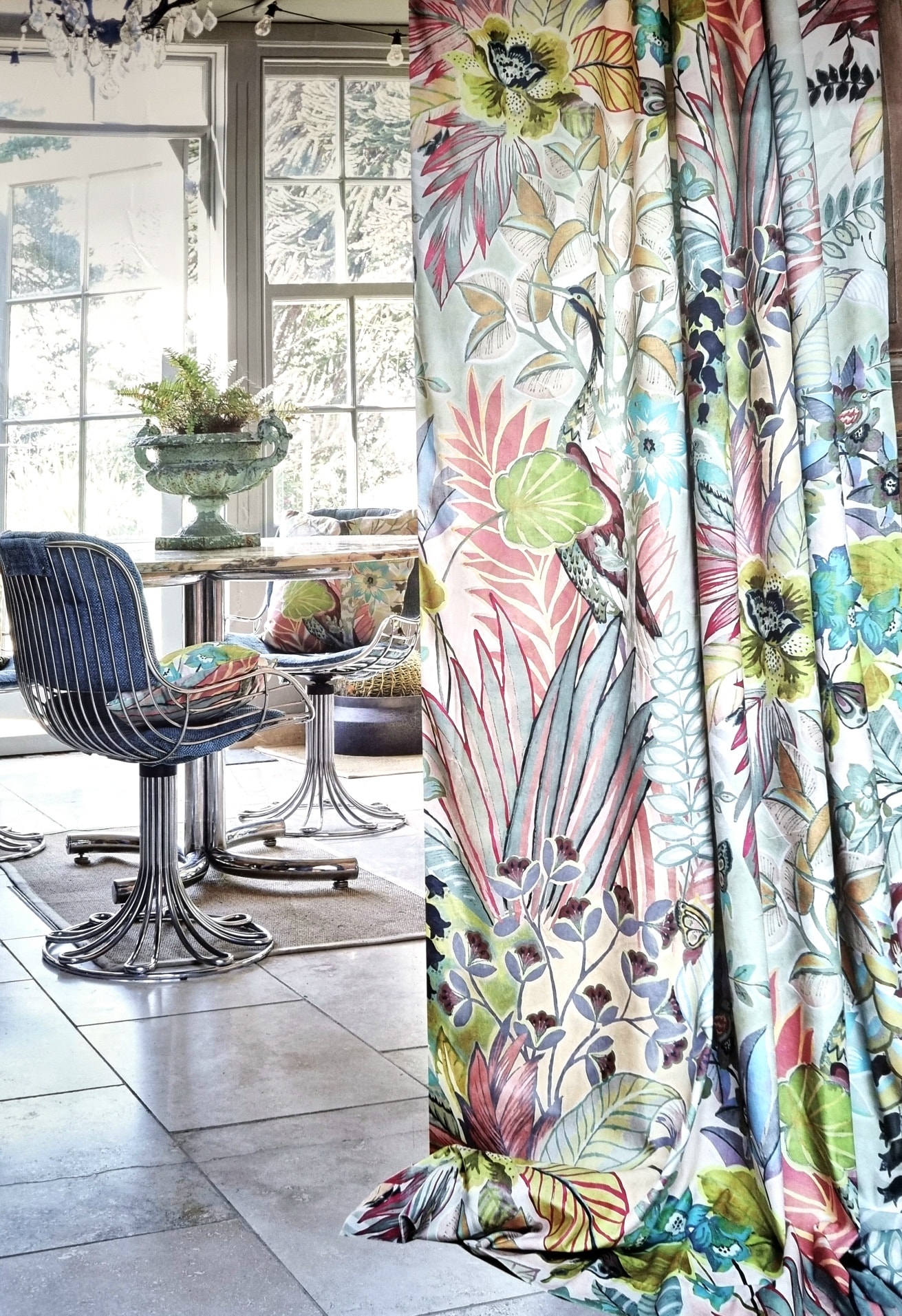 Curtains
Home Clothing - Upholstery - Shading Systems - Carpets - Carpets - Kalamaria Thessaloniki
One of the most basic decorative, but at the same time useful elements for the spaces of the house, are the curtains.
The curtains keep the bright light of the day outside your interior space and cover the windows and the balcony doors so that the inside of the house is not visible to the passers-by who pass outside.
So because the uses of curtains are many, there are many different types to meet all your needs.
At Home Clothing we have a huge range of curtains from the biggest Homes to find the ones that will suit your personal style and your needs.
Whether you are looking for double or single curtains for living room, bedroom or children's room, we have curtains that are suitable for every room in the house.
We have a wide variety of curtains, different styles, designs, fabrics, dimensions and colors, to achieve the combinations you dream of, just as you imagined them.

Visit our store Oikis Endysi in Thessaloniki 48 Aegeou, Kalamaria and find ready-made living room curtains, modern or classic, blackout curtains for complete blackout of the room or translucent curtains for a simple decorative touch.

You can also choose fabrics to sew curtains to measure, to make what you need and fit your needs perfectly.

We sew and take care of your curtains better than ours.