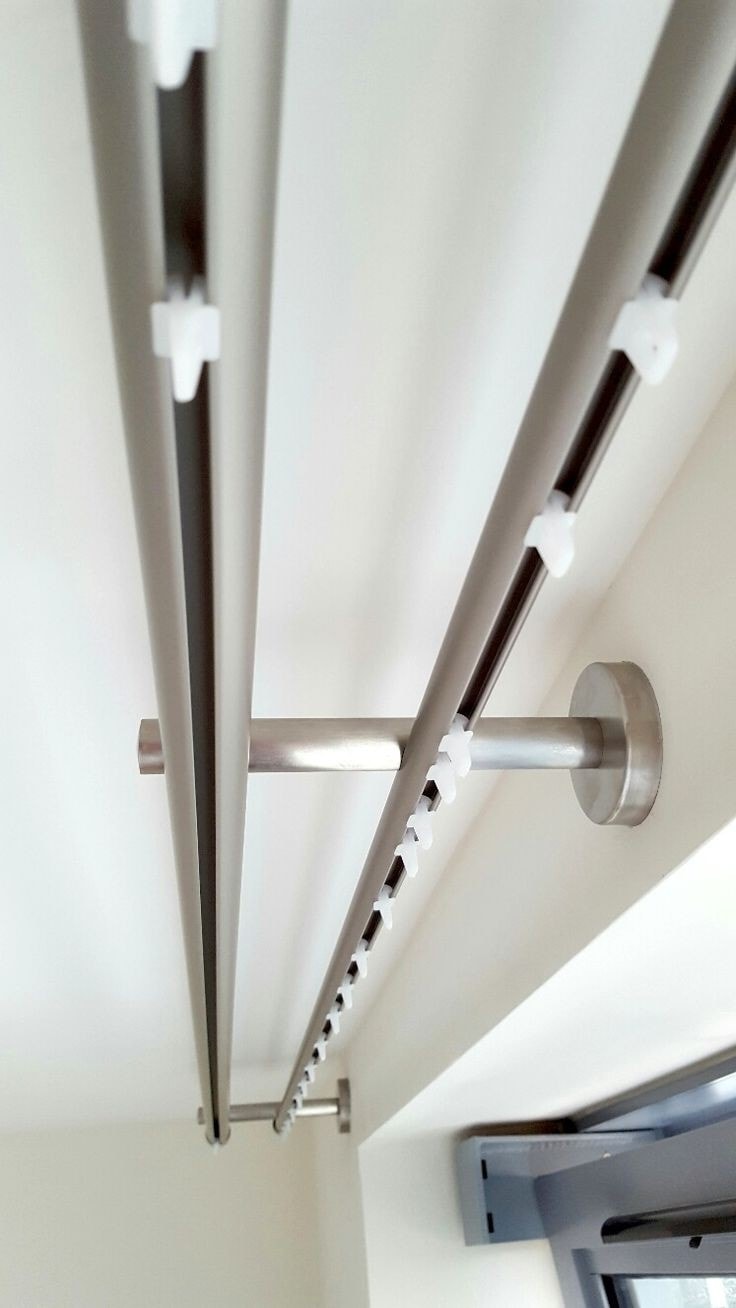 Curtain rods - Curtain Mechanisms
Home Clothing - Upholstery - Shading Systems - Carpets - Carpets - Kalamaria Thessaloniki
Curtain rods are an integral part of your home decor.
In our House Clothing store we have a wide variety of quality Curtain Rods with a wide range of designs.
Different colors and materials, which are made so that you can choose the ones that suit you.
In our store you will find Inox Curtain Rods, Wooden Curtain Rods, Fronts, Kids Curtain Rods, Novel, Curtain Rod Railways, Forged Curtain Rods, Table Magnets, Inox Curtain Rod Accessories and Curtain Accessories.