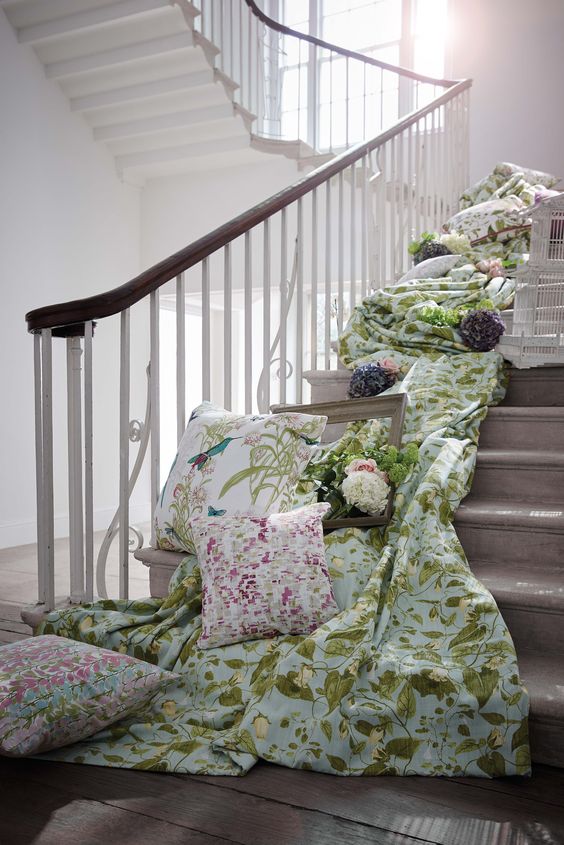 Furniture & curtain fabrics
Home Clothing - Upholstery - Shading Systems - Carpets - Carpets - Kalamaria Thessaloniki
In our House Clothing store you will find a wide variety of fabrics for curtains and furniture with a unique aesthetic result!
In us you will find fabrics in moderation to choose what suits you and your space. Choose fabrics for all spaces from a wide variety of fabrics.
The right choice of fabric starts from the texture, the density of the fabric, the sewing, the setting and of course the combination of colors and patterns.
In the store you will find a careful collection of fabrics for curtains or furniture, to meet the wishes of even the most demanding customer.
The choice of fabrics is based on aesthetics, quality for the intended use.
Our experience, our knowledge and our service are what make us stand out and will help you make the right choice of fabric for your home.