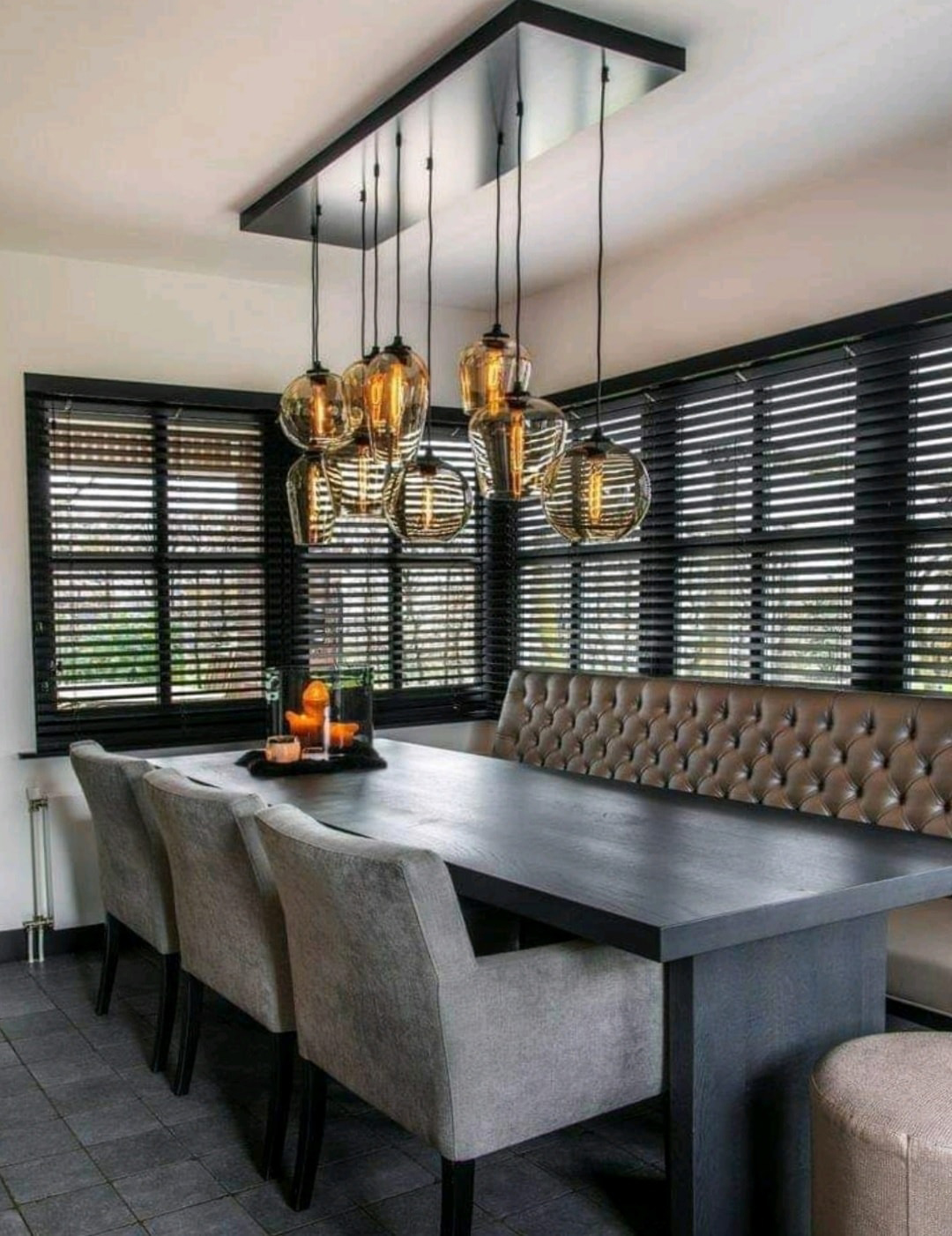 Shading Items
Home Clothing - Upholstery - Curtains - Carpets - Carpets - Kalamaria Thessaloniki
Upgrade your space aesthetics with quality shading systems. In our House Clothing store we manufacture shading systems from elegant materials, exclusively to the measurements of your space and are applied by specialized staff for their correct placement and operation.
Get to know the shading systems through our website and discover the many choices of materials, applications and colors. Contact us so that we can find together the ideal solution for your space.
Roman

Vertical blinds

Shading rollers with remote control

Double rollers

Wooden blinds

Internal shading systems

Double electric rollers

Rollers with the possibility of three colors

External screen

Wireless electric motors through advanced radio frequency can operate from anywhere you want and in any way you want. Without electrical work & cables, the wireless electric motors are powered by a state-of-the-art Li-ion rechargeable battery. The charging frequency varies depending on the use and the coverage area of the system.